10 Things You Should Know When Going Out In Tokyo
Don't Wipe Your Face With That!
By
Hilary Keyes
September 13, 2019
Lifestyle
Tips for having fun the right (and safe) way in the city!
There's the Rugby World Cup, Halloween, the fall sumo tournament season—plenty of great reasons to go out and have an awesome night in Tokyo. But whether it's your first time in the city or your fiftieth, there are some clear rules of etiquette that you should keep in mind if you want your night to go smoothly.
1. Tokyo is safe…but things still happen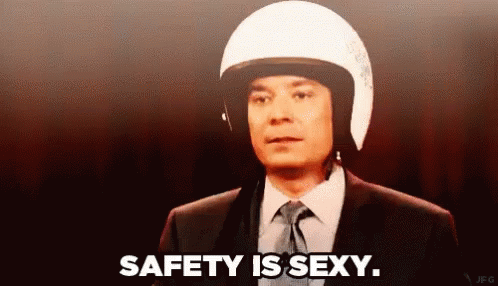 Tokyo is ranked 13th on the World's Safest Cities list for 2019 according to CEOWorld Magazine, but that doesn't mean that crime doesn't happen here. Popular entertainment areas like Shinjuku (especially Kabukicho), Shibuya, and Roppongi have relatively higher crime rates than other areas of the city. When visiting these spots, keep your wits about you as you would in any other major city in the world. Avoid walking alone at night, stay out of unlit or oddly empty streets, and don't take back alley shortcuts.
2. Don't be afraid to expose a chikan-perpetrator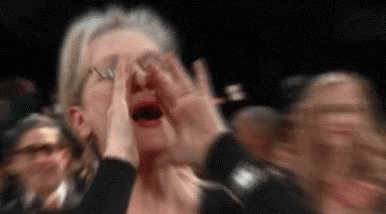 On public transportation, most groping and pickpocketing incidents take place near the doors, so try to avoid those areas if you can. If you can't and someone tries something with you, don't be afraid to grab their arm and shout "chikan!" (チカン, groper) as loudly as you can, and get the train or station staff involved. A special openhand-shaped stamp that glows under UV light has recently been released, which could help to deter the problem by exposing culprits via a "mark of shame".
3. Be careful of what (and who) you're taking pics of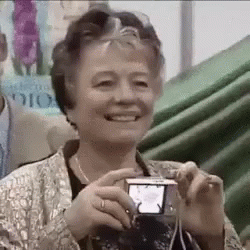 Given the Instagrammable nature of all things in Japan, you'll also need to exercise common sense so that you don't get labeled a criminal yourself. If you're taking photos, make sure of your surroundings first. Don't take photos or screenshot things while on public transportation, in public bathrooms, or anywhere that people could assume you're taking creepy photos of strangers.
4. Hold your purse (and all its contents) close to you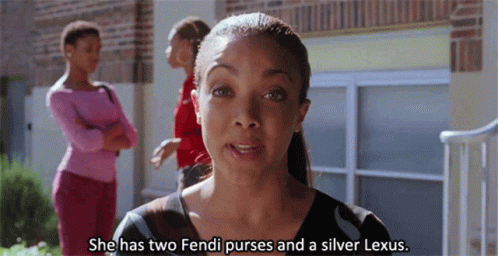 As with major cities the world over, pickpocketing and purse-snatching are common in Tokyo as well. Generally speaking, keeping your bag in front of you is the best option whether you're on the street or on the train. When walking down the road, try to keep your bag on the inside away from the roadside—purse-snatchings are often done by people on scooters/motorbikes, and this is a good way to prevent it.
If you're going out on the town, you'll want to bring the following things:
extra cash (my rule of thumb is to have a reserve of ¥30,000 if I'm going out all night)
a fully charged phone (and charger)
your residence card (if you live in Japan) or your passport (if you're visiting)
any insurance cards, plus any medications you need to take (for emergencies only)
hygiene/make-up products you think you'll need
It sounds like a lot, but I can fit everything into a purse the size of an iPad Mini, with room to spare, so it can be done.
5. Do your research on hidden fees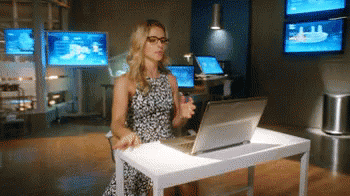 There can be lots of hidden fees that are common in Japan but not in other countries, so be sure to do your research to avoid surprises. Common fees include otooshi (お通し, automatic seating charge that comes with a small dish), sekiryo (席料, seating charge), nyujoryo (入場料, entrance fee). While otooshi is relatively cheap (about ¥300 to ¥500 per person), sekiryo and nyujoryo can range from ¥500 to ¥2,500 per person depending on the location.
6. Dress the part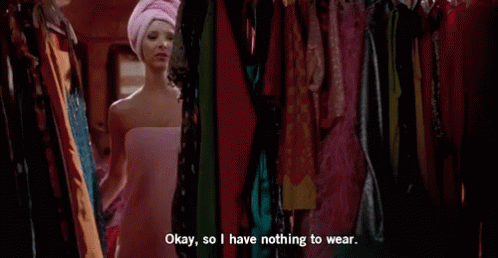 For the most part, bars and izakayas don't tend to have strict dress codes, but there are certainly some restaurants that don't allow patrons in who are wearing blue jeans or shorts. When in doubt, look for the term fukusoukitei (服装規定) or doresukodo (ドレスコード) on the websites. That will tell you what the rules are, and if you can't find one, dress according to how the restaurant presents itself online.
Those going out all night should also consider their footwear carefully. Given the number of hills, staircases, and train tracks across the roads in Tokyo, those stiletto or platform heels can turn into ankle-breakers if you've had a few too many drinks.
Savvy Tip: What a great number of Japanese women do instead is dress comfortably during transit (with hair and make-up done) then get changed at their destination. They put their other bag of clothes in a coin locker or in the coat check. It's not at all okay that women still have to do this, but "better safe than sorry" as my grandmother would say.
7. Avoid the annoying street harassment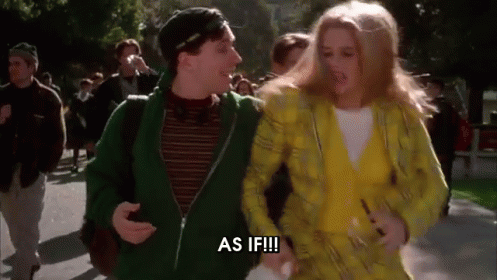 I hate that I have to even say this next part, but there's another part of what you wear that needs to be considered. The little black dresses, heels, and low cut tops that are standard going out clothes overseas are likely to draw negative attention in Tokyo. Street harassment is a thing here, and when faced with a victim but no suspects in sight, the police often stick with the "look at what you're wearing" routine.
8.  Enjoy your night at bars, izakayas, and restaurants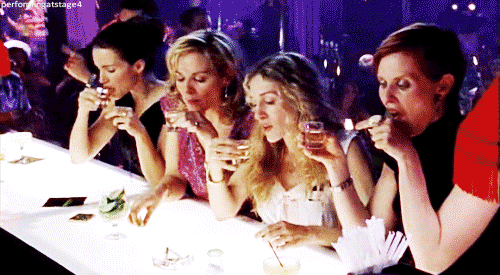 To get your money's worth, look for bars and izakayas that have set tabehodai (食べ放題, all-you-can-eat), nomihodai (飲み放題, all-you-can-drink), or tabenomihodai (食べ飲み放題, all-you-can-eat-and-drink) plans. These are your best options as they offer a variety of food and drinks for one set price within a given time frame. Keep in mind that anything you order outside of the set timeframe will be charged at the normal rate.
One big rule for all dining and service establishments in Japan is that there's no tipping. None. Nada. You don't have to leave a tip at the table or calculate one on your credit card payment.
While this isn't really a rule so much as a social faux pas, the oshibori (おしぼり), the moist towel that you've given when seated, shouldn't be used to wipe your face or to blow your nose. According to a recent TV morning show poll, nearly 60 percent of Japanese people between 25 and 70 think those are absolute no-nos.
9. Oops—missed the last train!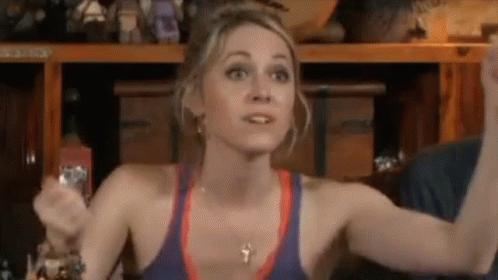 When heading out for the night, most people aren't all that concerned with when they should head home—but in Tokyo, buses and trains all stop running between 11 p.m. and 1 a.m. If you're not careful, you'll either end up with a hefty taxi fare or have to find somewhere to stay in the city for the night.
If you do end up missing the last train, there are options for you:
All-night bars or izakayas for the all-night partiers
Karaoke booths for those who can sing until sunrise
Capsule hotels for anyone who just wants a place to safely sleep
Net cafes if you're trying to surf the web until first train
Love hotels for groups or anyone can't survive without a proper beauty sleep
Whatever you do, do not sleep in a public park or space in Tokyo—not only is this dangerous, but you can also face fines from the police, and you might get your picture taken and be shamed online for it too. Remember the Instagrammable nature of Japan? That's not a good way to become part of it.
10. If you get into some trouble…
If you are lost, were the victim of a crime, or need medical assistance, the koban (交番, police box/station) nearby train stations should be your first stop. For more serious situations, use the emergency line 110 for the police and 119 for the ambulance. The kobans usually have someone who can speak English on hand, and the emergency lines offer simultaneous interpretations in multiple languages.
If you've had your passport stolen or been the victim of a serious crime, then it's a good idea to get in touch with your embassy or consulate-general as soon as possible, even if you live in Japan. They are there to help you, so don't be afraid to get the support you need. Here is the official list of embassies and consulate-generals from Japan's Ministry of Foreign Affairs.
Be safe and enjoy your night out on the town!
---
---
---